+91 8977181666
+91 8977184666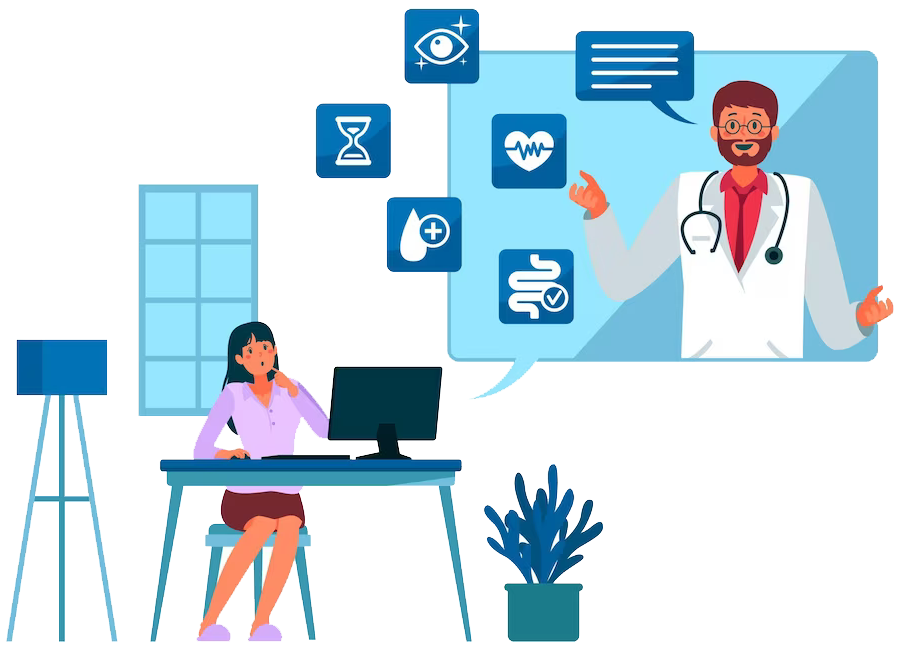 About VSynapse
VSynapse is established by a team of doctors to address the issue of scattered resources and unreliable information related to various abroad pathways and options available for a Medical student during their journey. Majority of the young doctors struggle to find not only authenticate information but also a Mentor who can advise appropriately and help them to sail through their journey.
It's every medical student's dream to have single point reliable source which gives them access for all the authenticated information, world class training and Mentors. It's not just the training and clearing exams but also the Research and appropriate Portfolio which gives an extra edge and are the keys to success in the medical journey.
VSynapse is born to address the above issues by bringing all the medical education and allied services under one roof to tailor the needs of Medical students and young doctors. Our motto is to bring all the resources needed for every pathway i.e. Information, Training, Mentors, Research, Portfolio building, Documentation, Career guidance together to save the precious time and money.
"One size doesn't fit all". We believe every student is unique and so is their journey. In an effort to personalize the learning experience, after 1-1 session with every student, we formulate personalized timelines, detailed career road maps with backup plans.
A Committed team, Dedicated faculty, Customized integrated approach, Regular assessments, World-class advisors and Mentors at VSynapse are the perfect recipe for your success & smooth voyage.
Our Vision
Our vision is to touch the lives of every Medical student in the world positively by connecting with world class Mentors and also ensure that no young doctor should be deprived of what they rightfully deserve.
Our Mission
Our mission is to provide master solutions for every medical student at various steps in this maze of Medical education. Our World class Mentors, Committed team and Dedicated faculty and exclusive Research support will definitely make your journey a pleasurable one.
52
Specializations & SuperSpecializations
We are ready to mentor
Get Appoinment
Time Schedule
Working Hours
Mon - sat : 9:00am - 06:00pm
Sunday: Closed