+91 8977181666
+91 8977184666
Mentorship
"If you cannot see where you are going, ask someone who has been there before." — J Loren Norris

Mentorship platform is to bridge the gap between the young doctors seeking authentic information, right advice and senior doctors who are willing to help the next generation with their expertise and wisdom. The small dream which started with 2 mentors is today the World's largest Mentorship platform with 2400+ doctors from 36 countries ever ready to nurture the young minds. Mentees can not only expand their knowledge and skills but also gain valuable advice from a more experienced person, and build their professional networks.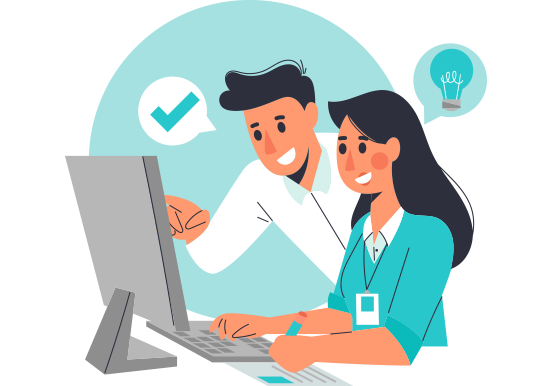 1 On 1 Mentorship
Personalized mentorship helps in being very focused by facilitating the clear understanding and brisk solutions
Guidance for critical desicion - Pros & Cons
Critical analysis in every decision making process with all the Pros and Cons involved helps in taking the best decisions
Perfect Mentor-Mentee match after requirement analysis
A perfect mentor will be allotted after carefully analyzing the requirements of the mentee based on a standard AI based approach.
Mentor support spectrum from MBBS till Post-doc fellowships
Let it be first year MBBS student or Super specialization doctor, our widest range of mentors are accessible to help in various stages of career
We are ready to mentor
Get Appoinment
Time Schedule
Working Hours
Mon - sat : 9:00am - 06:00pm
Sunday: Closed
52
Specializations & SuperSpecializations